Tri-Star Design, Inc. Supports MIT Innovative 3D Printer Technology Development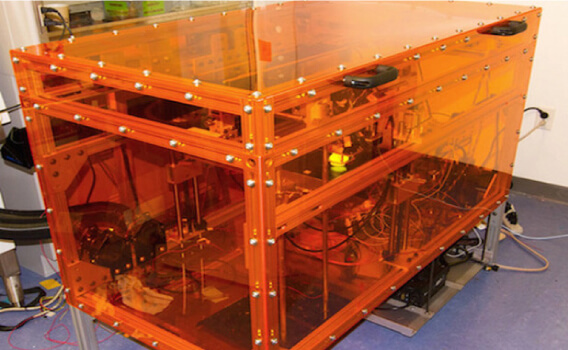 Hopkinton, MA, July 09, 2016 –(PR.com)– Tri-Star Design, Inc., an electronic product development company is excited to be involved with some amazing and innovative technology being developed by MIT Research and Development in Cambridge, Massachusetts.
MIT researchers, using readily available components, have been working on a 3D printer capable of building with 10 photopolymer materials at once. This research team is targeting the printer cost to be less than $7,000. That compares to systems that print with just three materials at one time and can cost $250,000.
According to the MIT team, the MultiFab 3D printer works by mixing together microscopic droplets of photopolymers that are then extruded through inkjet print heads similar to those in office printers.
Tri-Star Design was selected to design, test, and integrate the electronic hardware, which includes the main system processing element, system power management and the print head control functions.
Founded in 1991, Tri-Star Design is a leading supplier of electrical, software and mechanical engineering development services for high technology companies in the Robotics, Wireless, Medical Instrumentation, and Consumer marketplaces.
Contact Information:
Tri-Star Design, Inc.
Tricia Shamus
Hopkinton, MA 01748
508-625-1185
sales@tristardes.com