Tri-Star Design provides a wide variety of Printed Circuit Board Design Services including PCB layout services, mechanical board outline drawings, design for manufacturing and design for test-ability. Tri-Star Design provides complete PCB design services by our experienced staff of design engineers. Our team of engineers and PCB designers has supported customers worldwide.
PCB Design services include:
Single-sided, double-sided, and multi-layer PCB
Rigid / Flex circuits
Power Distribution PCB Design
SMT, through-hole, mixed technology
Design For Manufacturing (DFM) Capabilities
Design for Testability (DFT)
High Density Design
Impedance Control
Schematic capture
Demo / Test / Reference Boards
RF Design
RoHS Compliant PCB Designs
Designed to meet IPC-2221 Standard
EMI protection
High-speed signal design
Differential impedance control
Fine pitch BGA layout
High current / voltage designs
Sensitive analog circuits
Design for Manufacturability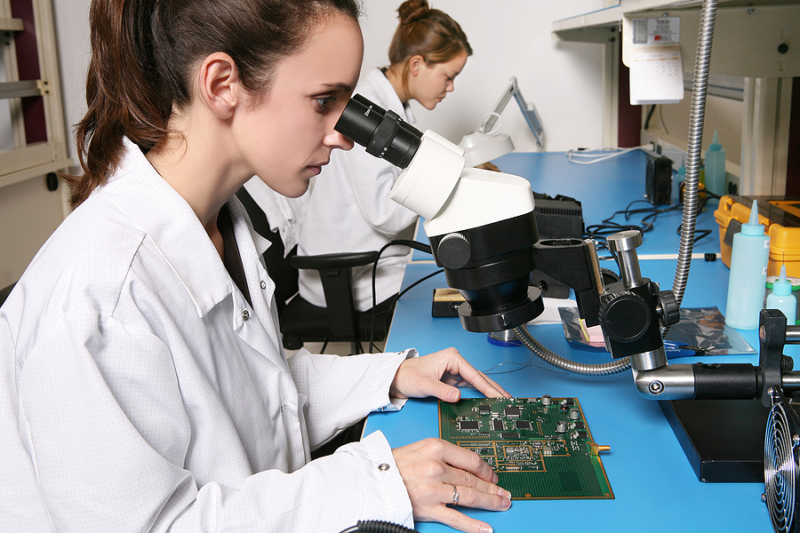 PCB Design Services from Tri-Star Design reduces time to market and development cost.  We provide off-site and on-site design services for our customers and work with your staff to deliver complex design solutions on a tight schedule. We reduce time-to-market for you while providing a cost-effective solution.