Tri-Star Design provides full turnkey FPGA design services and is experienced in both Verilog and VHDL. Our staff consists of experts in architecture, design, synthesis, verification, and test of FPGAs.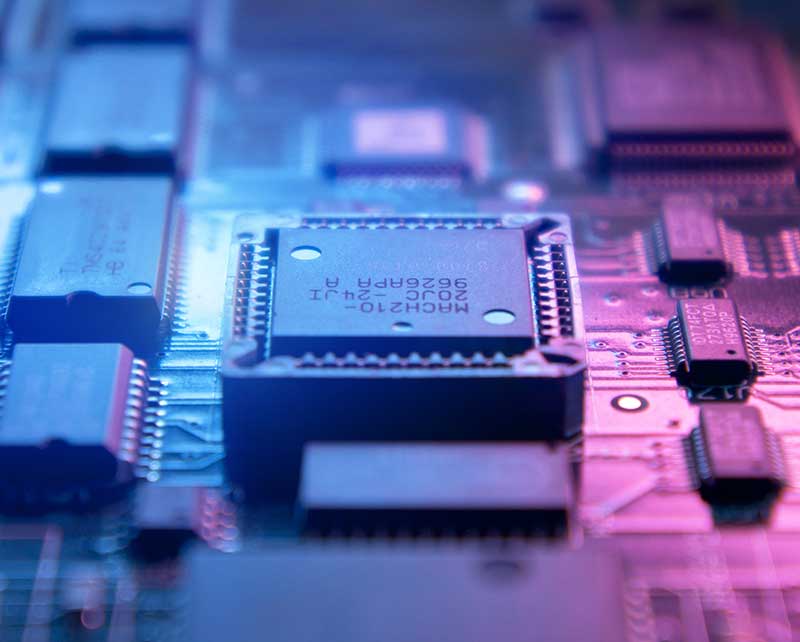 Xilinx Alliance Program Certified Member
Whether your design requires a CPLD or one of the larger available FPGAs, Tri-Star Design has the talent and experience to design and develop an efficient design to meet your requirements. We utilize an HDL design process and support all the major FPGA and CPLD Vendors. Tri-Star Design has been selected as an elite member of the Xilinx Alliance Program and as such members are entitled to access products, services, tools and discounts on Xilinx products.